Welcome to the Manoir de St-Prex
Make yourself at home and organise your tailor-made private or professional event here.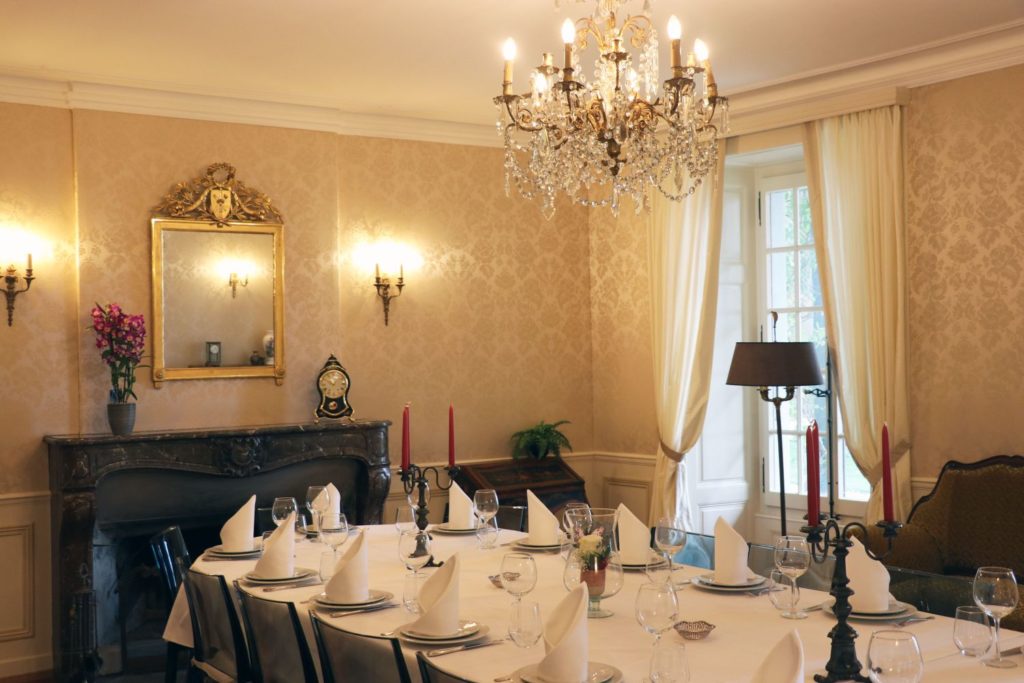 Indoor facilities and grounds available to hire for your professional or private events
A unique and charming venue, this authentic 13th-century manor house is an intimate location where it seems time has stood still. In this exclusive setting, we offer tailor-made services for your professional or private events.
We offer you exclusive use of our conference facilities and reception rooms, as well as the Manoir's grounds, for your conferences and reunions, your private functions, your family gatherings, your wedding or events custom-designed for you.
Our offers, ranging from a few hours to several days, are flexible and allow you to freely choose your own providers or to pick an all-inclusive package.
Reception rooms and a private garden for your events
The Manoir de Saint-Prex offers an exceptional and intimate setting reserved for your exclusive use at any time of year. The interior spaces located on the ground floor have all the charm of a historic residence and comply with all contemporary standards for comfort and safety.
The grand hall, the parlour and the boudoir all offer direct access to the magnificent wooded grounds that surround the building, with a panoramic view of Lake Geneva, reserved for your eyes only.
Our facilities and garden are available for hire all year round.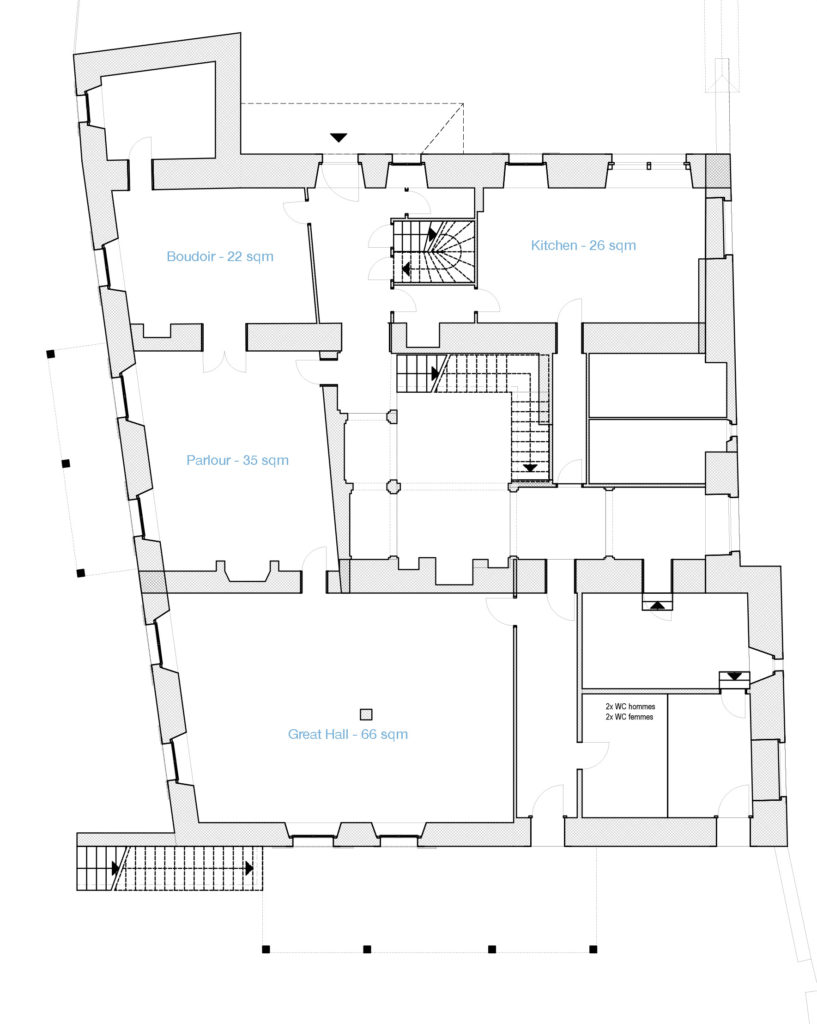 Are you planning an event? Contact us!
Are you looking for a unique, intimate and original venue for your professional event, your private reception, your wedding, your tailor-made celebration?
Please feel free to get in touch with us for a customised response to your needs
A few testimonials from our guests